Snelle en foutloze gegevensoverdracht tussen systemen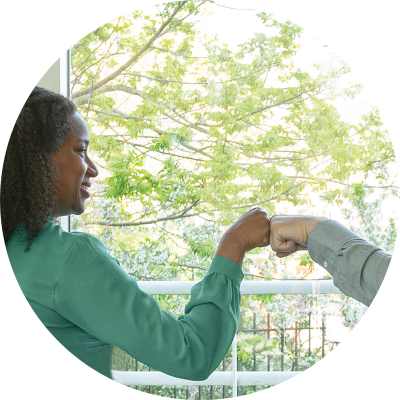 Snelle en flexibele verbinding
tussen systemen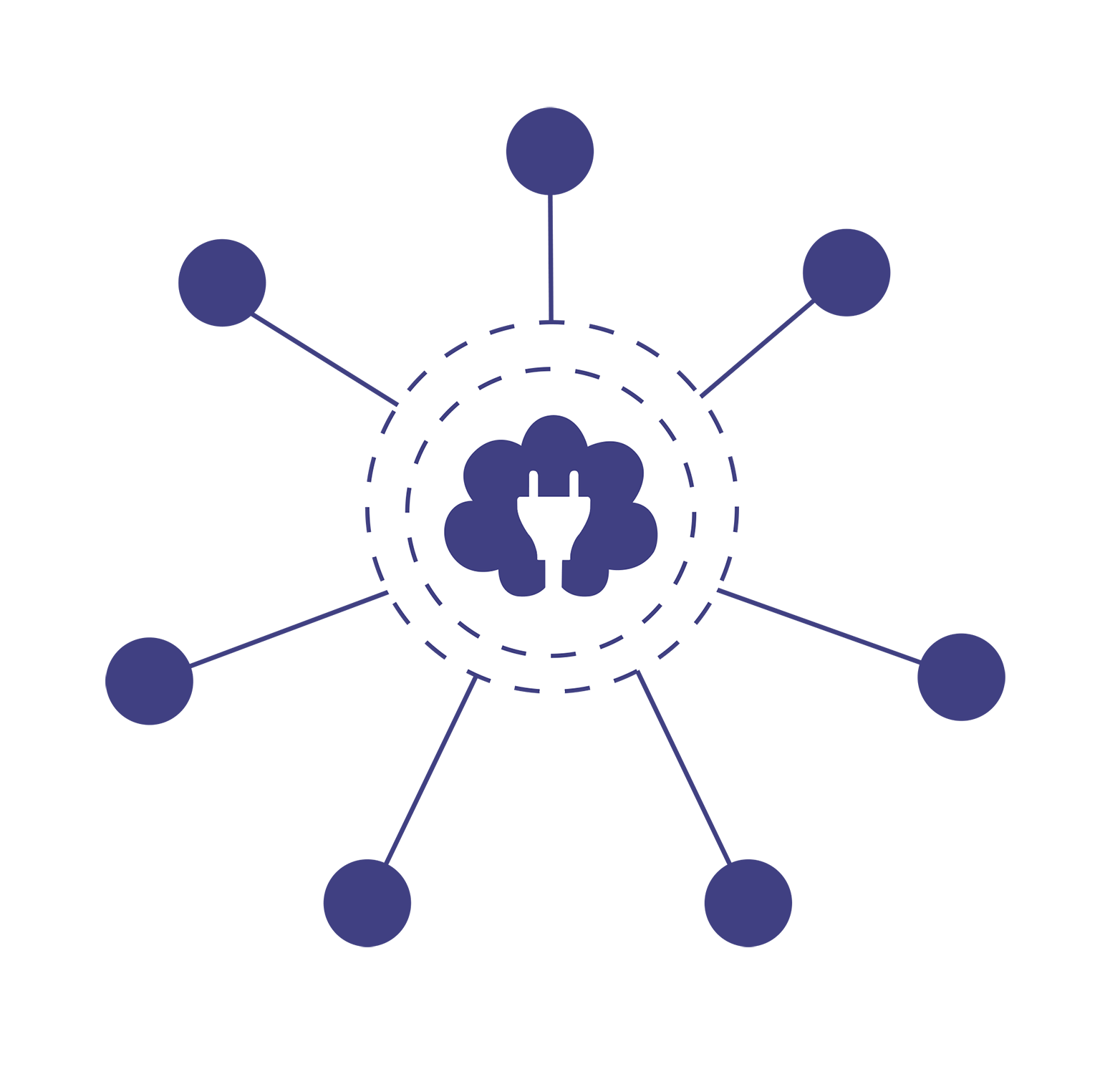 De Connector koppelt al uw systemen
De meeste bedrijven gebruiken verschillende softwarepakketten. Als frontoffice bijvoorbeeld een ATS (Applicant Tracking System) voor het recruitment proces, een planner en een urenregistratiepakket. Daarnaast een backoffice om te verlonen en doorgaans ook een financieel systeem. 
Ieder softwarepakket heeft echter zijn eigen indeling, waardoor de systemen meestal niet op elkaar aansluiten. Dan moeten gegevens van het ene naar het andere systeem handmatig worden overgetypt of met Excel worden overgezet. Dit kost veel tijd en is foutgevoelig. Het is echter essentieel dat gegevens uitgewisseld worden tussen de verschillende systemen, zodat de data overal actueel en correct blijft. Om dit op te lossen, laten bedrijven vaak een eigen koppeling bouwen. Dit is een tijdrovende en dure oplossing en zodra er iets wijzigt in een van de pakketten, is de koppeling verouderd en moeten bedrijven opnieuw investeren in software ontwikkeling.
Met de Solid Online Connector integreert u al uw systemen en zijn handmatige acties verleden tijd!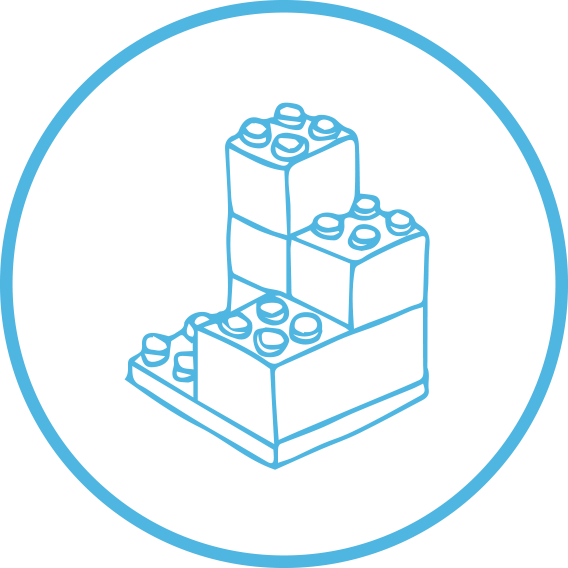 Best of breed
Al uw verschillende softwarepakketten volledig geautomatiseerd op één platform.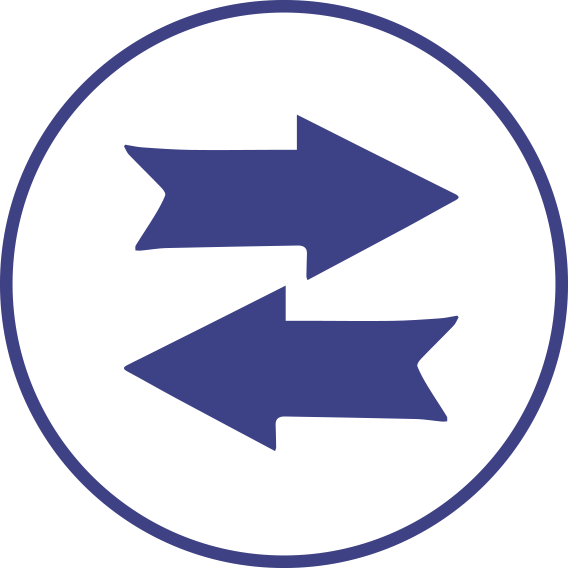 Synchrone data
De Connector houdt uw gegevens in ieder pakket actueel en correct, fouten en verschillen zijn verleden tijd.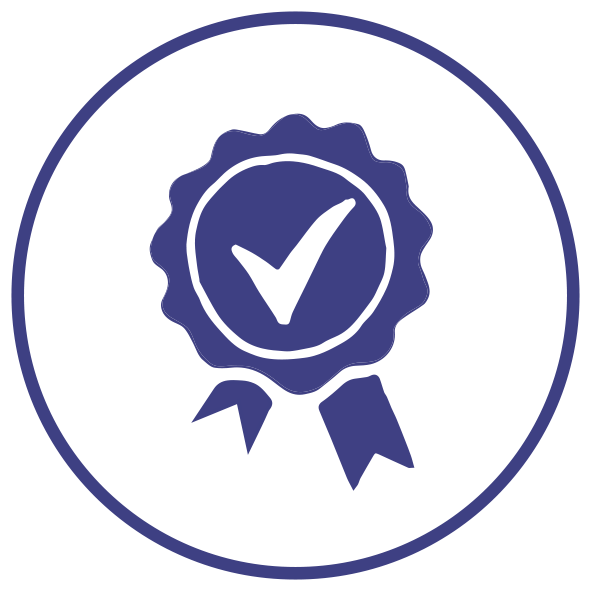 Compatible
De Connector is compatible met de berichtstandaarden SETU, UBL, HR-XML en voldoet aan de GDPR/AVG richtlijnen.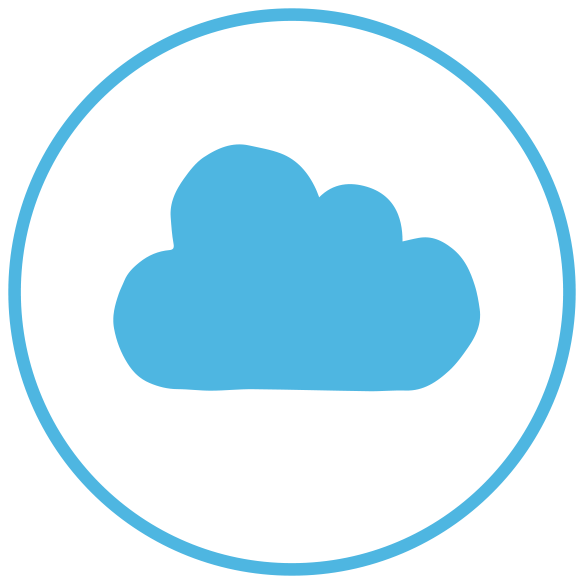 Software as a service
De Connector draait in Nederland op de Microsoft Azure cloud en kan worden geïntegreerd met SingleSignOn.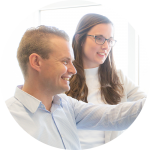 Innovatie door integratie
Bespaar tijd en kosten met de Connector
Nooit meer gegevens overtypen of dure interfaces laten bouwen. Met de Connector komt er een eind aan hoge IT maatwerk- en projectkosten.
De Connector vormt een tussenlaag en zorgt ervoor dat softwarepakketten met elkaar kunnen lezen en schrijven. Uw informatiestromen lopen naadloos naar inleners, leveranciers en uw interne applicaties en, indien gewenst, terug. De communicatie tussen de systemen wordt ingesteld en de vertaalslag wordt in onze Mapping-module voor u ingeregeld. Hierdoor worden gegevens direct correct doorgeschoten voor verdere afhandeling.

Solid Online zorgt voor het onderhoud op de koppeling. Als er iets wijzigt binnen een softwarepakket, blijft de koppeling dus automatisch up-to date. Uw koppeling is nu schaalbaar en toekomstbestendig.

Het koppelen van uw omgeving aan andere applicaties was nog nooit zo eenvoudig!
"Samen met Martine en Richard hebben wij aan een complex en uitdagend project gewerkt. Mede door hun toegevoegde waarde hebben we de samenwerking als zeer prettig ervaren en zijn wij heel tevreden met het opgeleverde resultaat. Wij hebben vanuit onze samenwerking in dit project Martine en Richard ervaren als zeer flexibel, kundig, accuraat. Zij werkten steeds oplossingsgericht. Daarnaast zijn zij zeer prettige personen om mee samen te werken!"
Kristiaan Bossinga
Manager afdeling BPM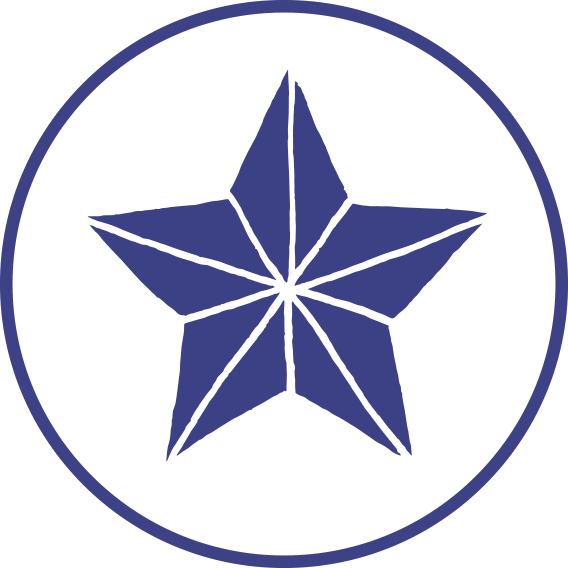 Ultimate
Vijf tweeweg integraties, geheel op maat met intensieve begeleiding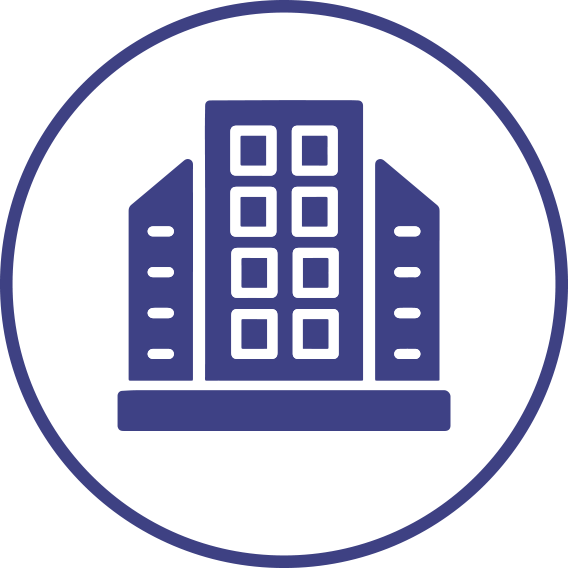 Enterprise
Self-service Connector voor klanten en partners
Wilt u meer informatie over de Connector subscriptions, neem gerust contact op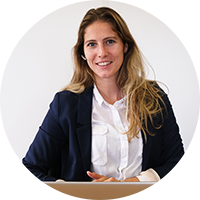 Nieuwsgierig naar wat Solid Online voor uw bedrijf kan betekenen?
Stel uw vraag via het contactformulier